Luxe album - Linen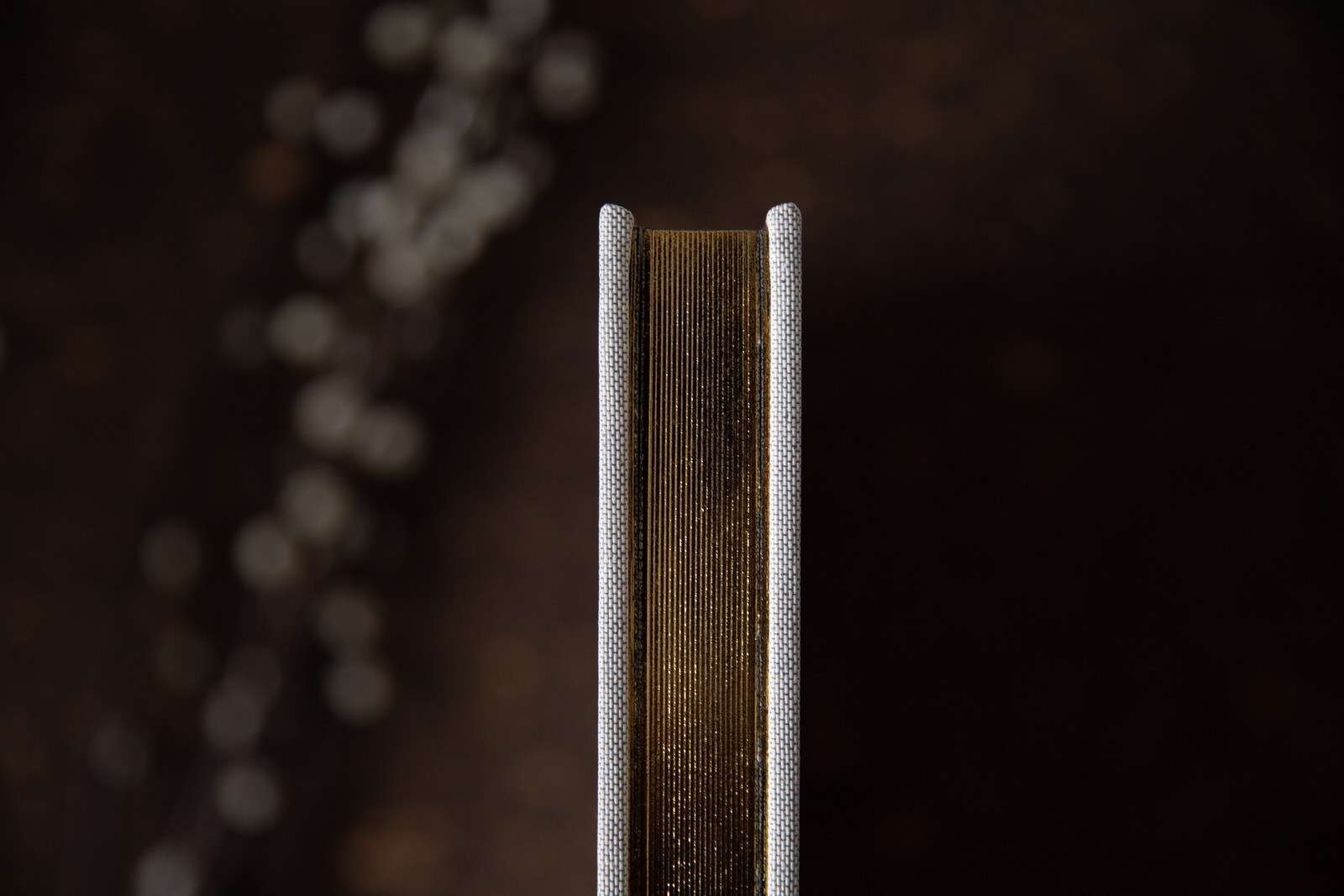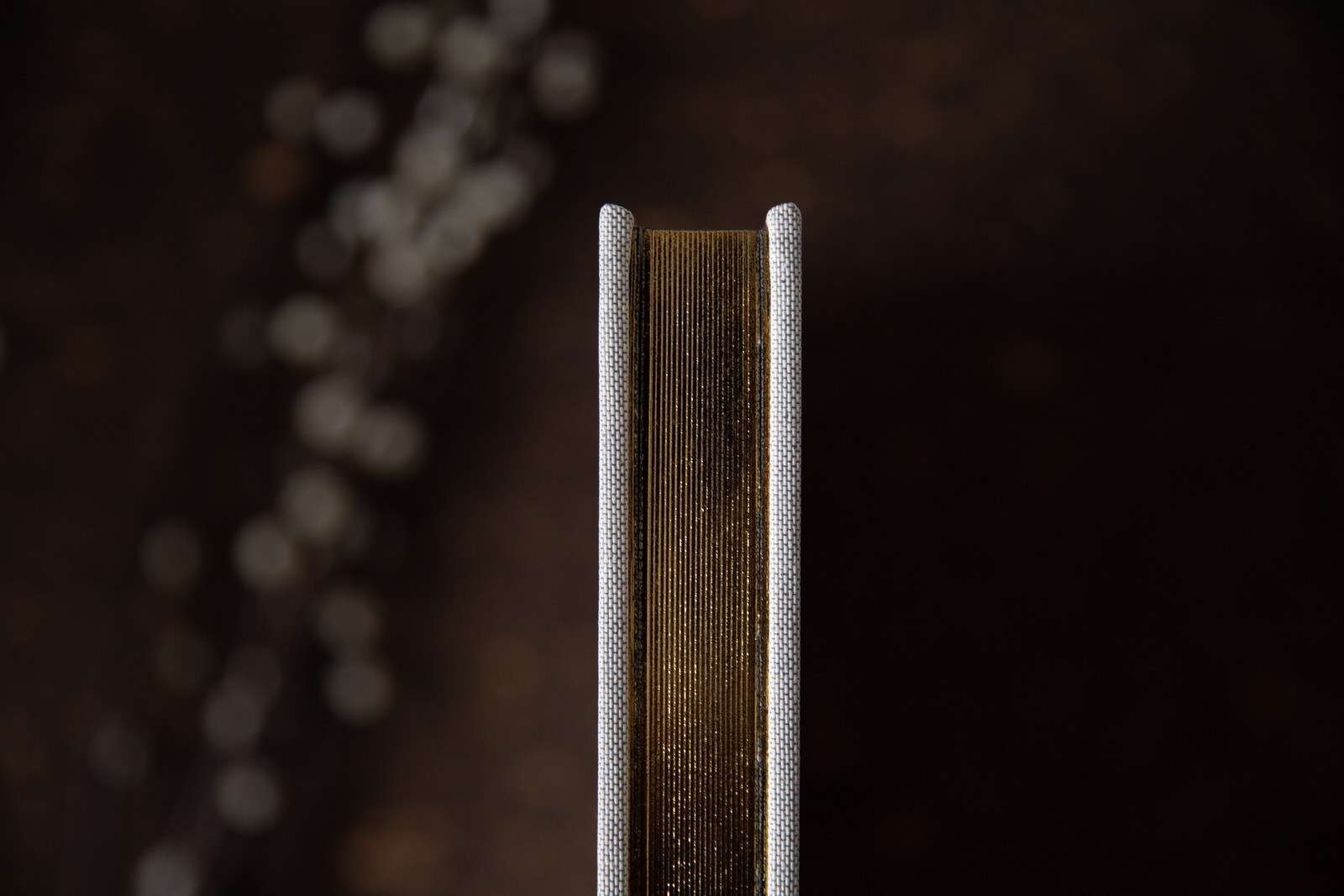 Luxe album - Linen
Luxe album linen.
8 Luxury colours available.
Standard with 20 spreads (=40 pages, more or less 40-45 images) and blind embossing.
Extra pages, foil embossing, velvet paper and gilding can be added to your cart afterwards by adding them separately in the shop.
IC12 is only available with black embossing, IC16 is only available with foil embossing (black, silver or gold), not with blind embossing.
Images for the album can be chosen after. I will send you a link to your gallery where you can start selecting photos as soon as possible after your order.